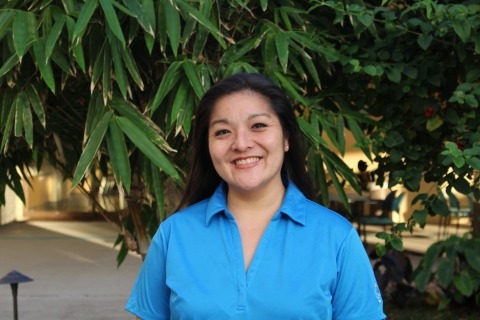 Wednesday, November 1, 2017
2017 Hawaii Healthcare Hero
Please join us in congratulating Cheri Teranishi-Hashimoto, Program Director of Women's Health & Cancer Rehabilitation, for being recognized as a 2017 Hawaii Healthcare Hero! Out of more than 200 nominations, Cheri was one out of five healthcare providers that won. Each year, the Healthcare Association of Hawaii (HAH) recognizes healthcare providers that showcase dedication, commitment and outstanding service to their patients and organization.
Elaine Kimura, who was referred to Cheri by her surgeon for Lymphedema treatment, nominated her for the Hawaii Healthcare Heroes award. "Cheri is 100% a HERO," says Elaine. "What does a Hero do? Save lives. That's exactly what Cheri does by helping to provide a better quality of life in the unique way that she does it. Through her knowledge, expertise, passion, dedication, compassion, great personality and uplifting manner, she saves lives each day through the patients she touches."
Cheri was recognized at the Hawaii State Legislature and at HAH's 2017 Awards & Scholarship Gala on October 21, 2017.
Also featured here:
Healthcare Heroes: Cheri Teranishi-Hashimoto
Date: October 19, 2017
Media: Hawaii News Now - Sunrise
Things are Looking Up
Date: October 18, 2017
Media: Midweek
Overview: Cheri Teranishi-Hashimoto featured in Healthcare Association of Hawaii Healthcare Heroes.