Bertec Balance Master
Accurately measures balance after a severe injury.
Patients with many areas of impairment are impacted by balance issues. The Bertec Balance Master helps therapists evaluate patients with neurological or orthopedic injuries, so they can strive toward full restoration of a healthy balance system. This technology is even used as part of our cancer rehabilitation programs for patients whose balance has been impacted by chemotherapy and other treatments.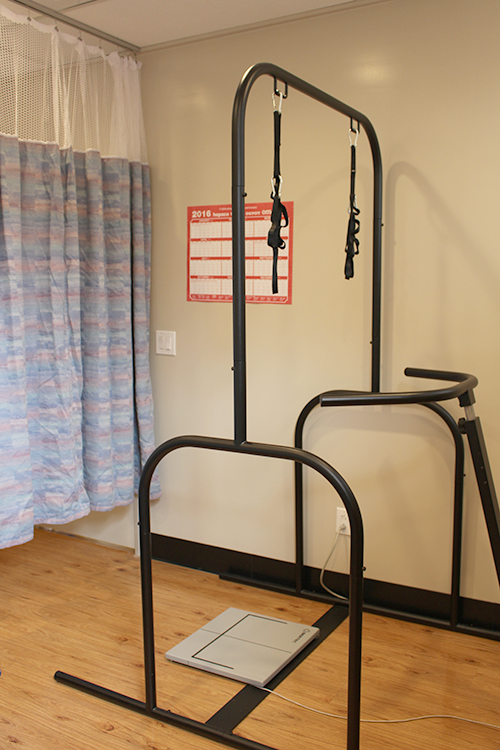 Quick Facts about Innovative Technology
Patients have increased confidence with better balance
Reduction in falls or other daily tasks