The Drivers Program provides a comprehensive evaluation to assess the ability to continue driving or return to driving. The evaluation process is meant to maintain safety for our clients and the community. For those who have sustained a new injury, illness or diagnosis, the Drivers Program assesses abilities to reintegrate into the community by maintaining or regaining driving independence. Additional components of the program include a behind-the-wheel assessment, adaptive equipment consultation and optional additional training sessions.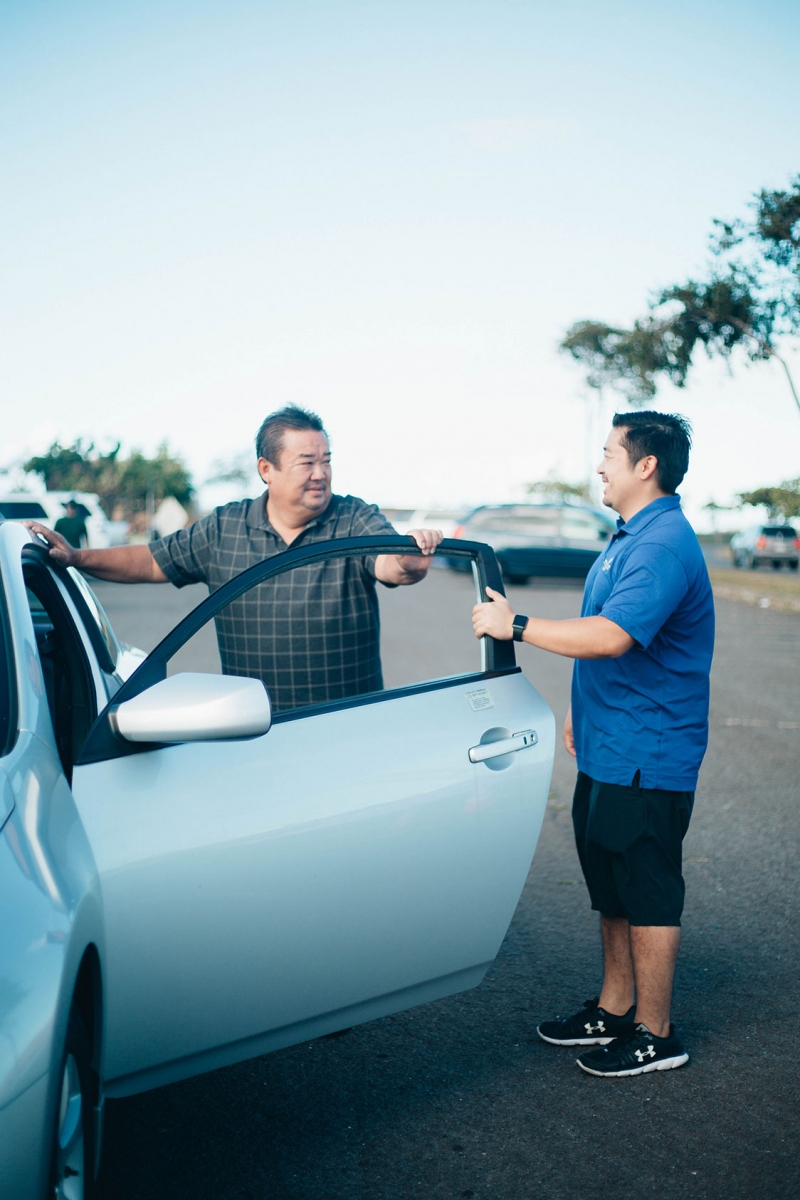 Who Qualifies?
Seniors (60 and older)
Those who have suffered a neurological injury such as a stroke or traumatic brain injury
Those who have permanent spinal cord injuries
Those who suffer from limb loss or severe limb injuries that require special adaptive equipment for driving
Benefits
Our Drivers Program assesses driving potential with the goal of returning to safe and independent living.
Clinical Evaluation & Behind-the-Wheel Assessment:
We determine the readiness to drive with an on-site clinical evaluation that includes a comprehensive interview, as well as cognitive, vision and physical assessments with Driving Rehabilitation Specialists
Behind-the-Wheel assessment to be completed at the recommendation of the Driving Rehabilitation Specialist. We assess driving skills on the road using REHAB's Drivers Program vehicle, first on a closed course with decreased risk, followed by an appropriate open course
Behind-the-Wheel assessment may also be completed at the request of the Department of Motor Vehicles or Medical Advisory Board
Adaptive Equipment:
Fittings and trials completed with various adaptive equipment, depending on participant's needs vision and physical assessments.
Additional Driving Time:
Practice driving skills in REHAB Drivers Program vehicle with REHAB staff. (one-hour increments)  
Our Care Team
Our team of Driving Rehabilitation Specialists are trained to recognize the impact of aging, disabilities and other risk factors that may limit ability to drive safely.
For more information, please contact:
Drivers Program
KJ & Beatrice Luke Specialty Clinic at Nuuanu
226 North Kuakini Street
Honolulu, HI 96817 Ph: (808) 566-3862
Fax: (808) 535-2018
driversprogram@rehabhospital.org