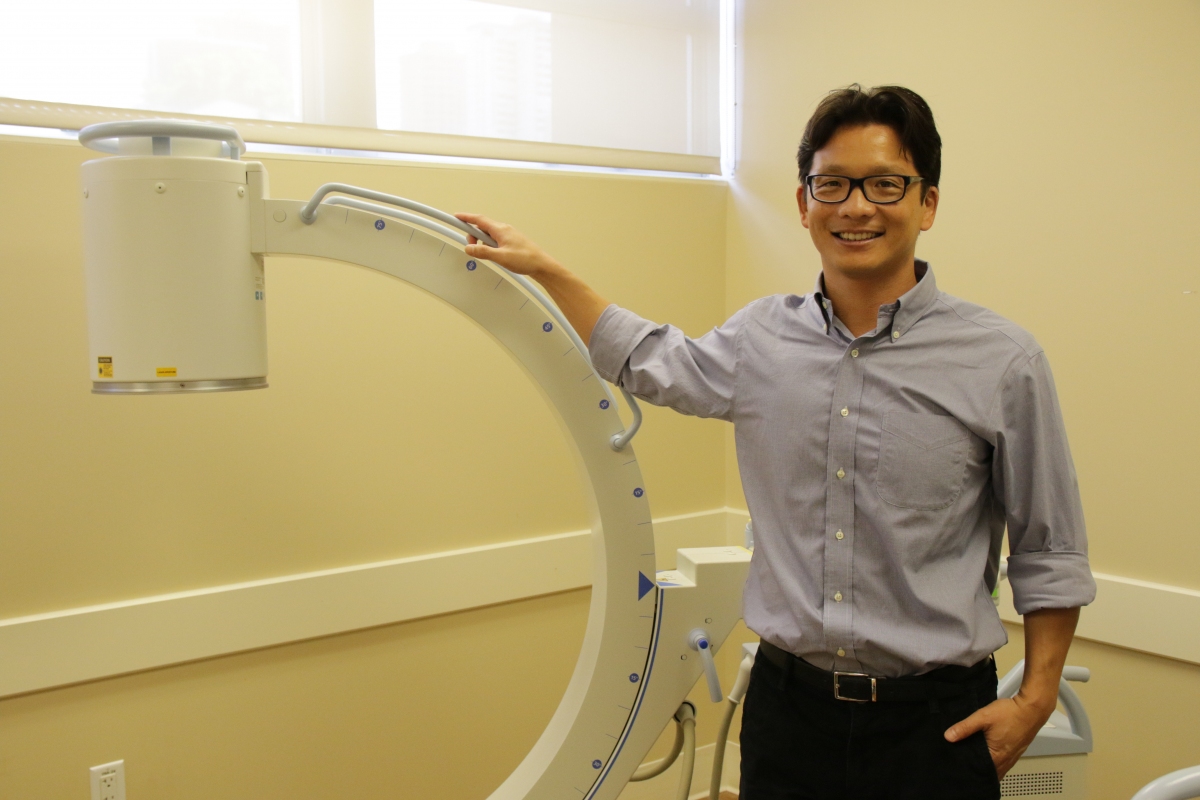 Suffering from both scoliosis and two herniated disks, David Wong just wanted relief from his chronic back pain. David sought help from one too many pain management clinics, but came up empty handed when it came to results. His primary care physician referred David to REHAB's Comprehensive Pain Management Program with promises to help manage his pain. After his prior experiences, David felt wary about trying out a new pain management program, but he thought he would give it a shot — and he's glad he did!
At REHAB's Comprehensive Pain Management Program, they put David at ease. Dr. Nick Muraoka, Director of the Comprehensive Pain Management Program, was able to work with David and address his needs. There was a point where David's pain was at its peak level, and he knew he had to do something about it. He didn't want to have surgery, but he was told that it was the only choice. Dr. Muraoka put David's worries at rest about surgery and never pushed him to do anything he wasn't comfortable with. After a talk with Dr. Muraoka, David felt that going through with surgery was the right decision and his pain has substantially decreased. David says this type of comfort and attention to his needs doesn't just come from Dr. Muraoka. He experiences it over the phone and right when he enters the Physicians Clinic doors.
"Even if you may think that your pain may be minor, the REHAB team is empathetic to your concerns and conscious of all your needs," David said. "They go above and beyond their duties to make sure that every patient is comfortable and attended to."