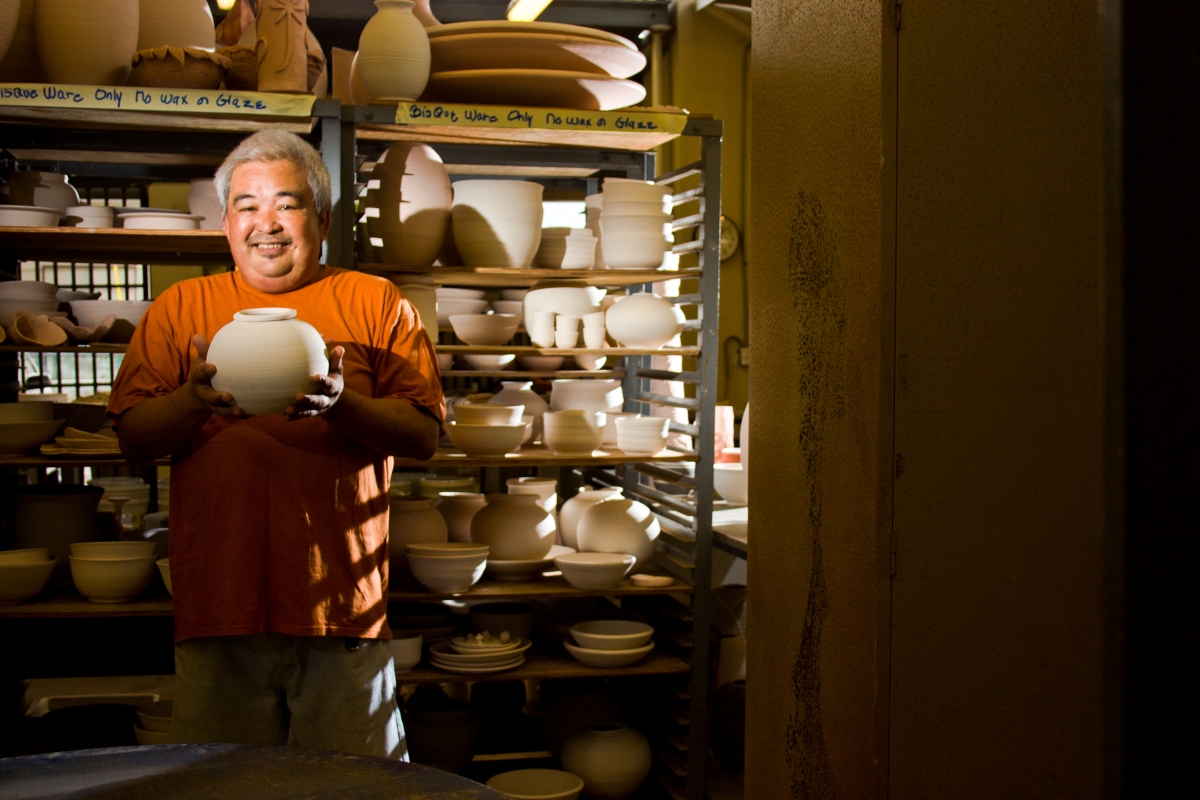 Rebuilding lives
We help patients schedule a follow-up appointment with their physicians in our Physicians Clinic so they can continue their rehabilitation therapy in our outpatient NeuroTrauma Recovery Program (NTRP). The NTRP is designed for patients recovering from a traumatic brain injury and provides comprehensive rehabilitation assessment and service for impairments in cognitive, psychosocial and physical abilities due to a traumatic brain injury.
Rehabilitation Therapy & Innovative Technologies
Our outpatient clinics feature state-of-the-art exercise equipment for those continuing to improve strength and function, including:
Anti-Gravity Treadmill (Alter-G) - Unweighting therapy that uses unique differential air pressure for neuromuscular retraining for patients who can walk again
Bioness Integrated Therapy System (BITS) - Interactive touch screen that improves visual motor skills, cognition and functional endurance
Dynavision D2 - Large, computerized light board that lights randomly, which assess reaction time or inattention to one quadrant
Fiberoptic Endoscopic Evaluation of Swallowing (FEES) - Assesses swallowing function using a fiberoptic endoscope
Gyrotonics - Designed to take the body beyond its current limitations. We have certified instructors on staff to help clients recover quicker and more fully after an injury
Pilates
Aquatic Therapy
LiteGait - Unweighting therapy to begin gait training earlier in rehabilitation process
Biodex - Unweighting therapy system and harnesses for proper gait training
NESS L300 - Neuromuscular electrical stimulation technology used to help patients with foot drop to improve mobility and progress towards a more normal gait
NESS H200 - Neuromuscular electrical stimulation technology used to improve upper extremity movement
REHAB Strong:  Lifestyle & Well-being
We encourage patients to maintain a healthy lifestyle after completing their REHAB outpatient therapy sessions. We also offer post-rehabilitation exercise and well-being classes programs such as:
Acupuncture 
Massage 
Drivers Program

For patients who want to remain independent, we encourage participation in our Drivers Program
Find out more about REHAB Strong
Creative Arts Program
Designed to inspire and promote creativity, while patients learn to physically and emotionally cope with their change in abilities. We offer a learning environment where personal expression is encouraged and help patients regain their independence.
Find out more about our Creative Arts Program
Brain Injury Association
A place to socialize with other individuals impaired with brain injuries, this support group meets as follows:
Second Wednesday of each month
7:00 PM to 8:30 PM
Wo 4 Conference Room
First Saturday of each month
1:00 PM to 3:00 PM
Wo 4 Conference Room
Third Wednesday of each month
7:00 PM to 8:30 PM
Wo 4 Conference Room
Wheelchair Seating & Mobility Clinic
Ideal for those who need a wheelchair to assist with their independence at home, work and in the community. Our trained therapists help patients get the best device that meets their needs and goals.
Find out more about our Wheelchair Seating & Mobility Clinic