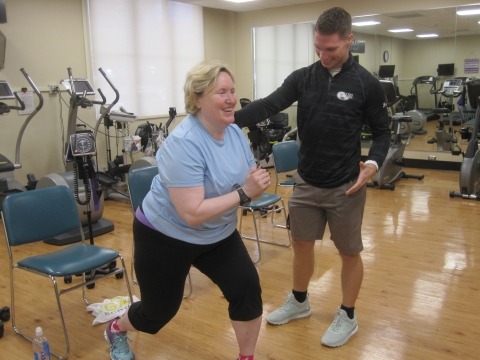 Thursday, December 28, 2017
Cancer Survivors, We Need You!
As part of our collaboration with UH Manoa to show how exercise diminishes the toxic effects associated with cancer therapies, we are now looking for volunteer participants for the cancer exercise rehabilitation study.
Benefits of the program include:
12-weeks of personalized training sessions
Free of charge
Have fun while getting fit
Requirements:
Must be 18 years of age or older
Oncologist approval to participate
Medical history with cancer
Know someone that would lost to help in the battle against cancer?  Complete our registration form today http://bit.ly/CancerExerciseStudy, or contact our Program Director, Cheri Teranishi-Hashimoto at (808) 566-3428 or email cheri.teranishi@rehabhospital.org.